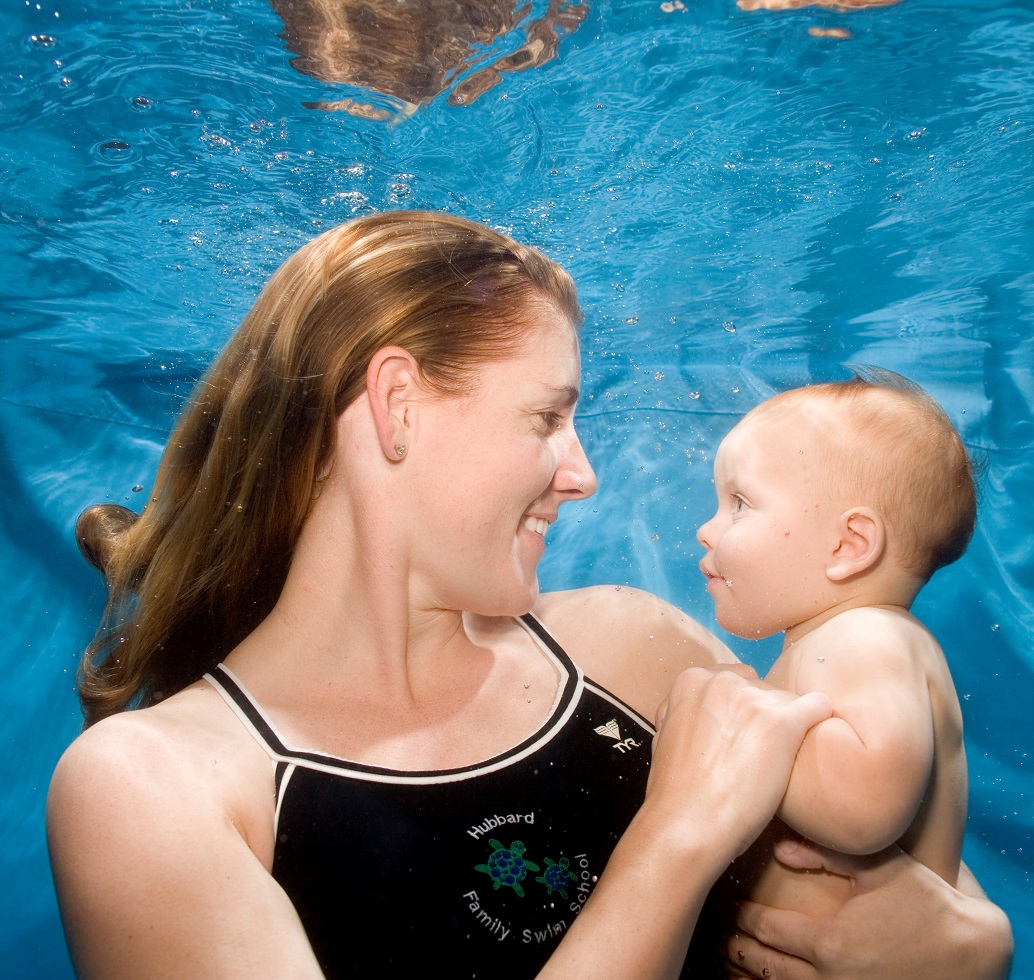 by SwimSchool Bob
How much do you know about the most famous female swimmers and how they influenced swimming history? From revolutionizing the swimsuit to rescuing refugees in open water, these amazing women are wonderful reminders of the strength and determination of women in swimming. And as summer begins, and we all jump in the pool, here are 6 trailblazing women swimmers that you need to know:
Posted in Motivation on March 16, 2018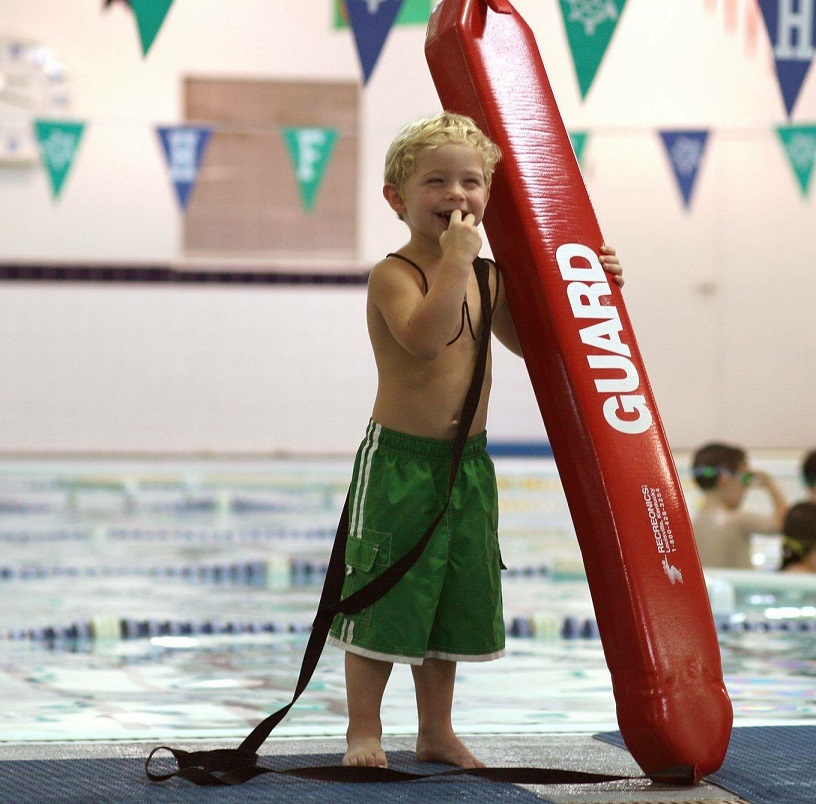 by SwimSchool Bob
A doctor, an artist, a ballerina, a zoo keeper! Listening to what kids want to be when they grow up is one of the most fun questions to ask a little person. Their imaginations run wild with possibilities and dreams. The joy is especially evident when your little one's eyes light up when they're practicing for the day when they get to 'grow up' and become… their wildest dreams! Maybe you've seen this happy light dancing in their eyes when you take them to swimming lessons at swim school. For those kiddos who love swimming, they can have that joy their whole lives! Check out these 6 cool careers for kids who love swimming and share with your little one.
Posted in Motivation on December 14, 2017