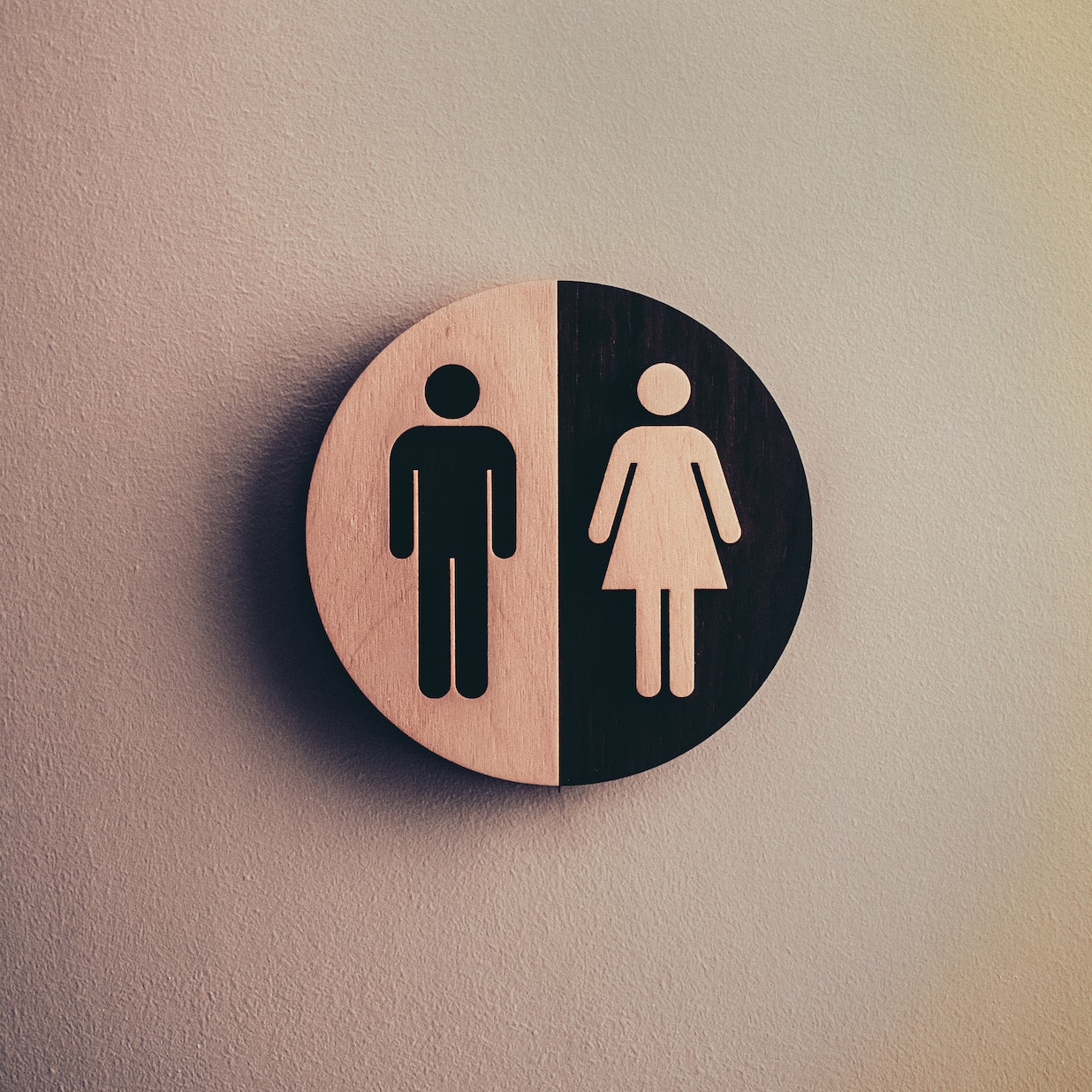 If you're new to the world of potty training, you might be feeling a bit overwhelmed. It can take a lot of grit and patience to teach little ones how to graduate from diapers and move on to using the bathroom. But whichever method of potty training, or potty training tips, you're following, taking your child to swim class in the midst of potty training can seem risky.
Here are a few tips for potty training to make this transition a little more smooth for you and your child.
Swim Diapers Until Age 3
At Hubbard, we have a rule that all babies and toddlers must wear swim diapers until they're three years old, even if they're potty trained earlier than that. This helps prevent accidents and keeps our pools clean. And it also can give you, the parent, peace of mind knowing there's a barrier between your child and the pool water, should an accident occur.
Oh, and if your child isn't potty-trained by age three? Keep using that swim diaper as long as you need to.
Take the Lead
Raise your hand if you feel like you're a broken record repeatedly asking your potty-using-child-in-training whether or not they need the bathroom. If you raised your hand, you're like the majority of us. In an effort to get our kiddos to the potty in time, and not end up with accidents, we can fall into the pattern of asking our little ones this question nonstop: "Do you need to use the potty?"
When it comes to toddler swimming lessons, the best way to keep your child on the potty-training train and prepare them for the day they won't use swim diapers is to get them in the habit of using the restroom before class starts. But… not all toddlers comply all the time. So, next time you arrive at our school, instead of asking that famous question, try this. Take your child by the hand and lead them into the bathroom. Don't say a word; just help them get ready to sit on the toilet and then get them situated. They might still resist, but many parents have found they have better luck getting their little ones to use the restroom when it's a given, not a choice. You take the lead, they do their business and then you get them to the pool.
Prepare and Practice Good Hygiene
Throughout the potty training process, you'll quickly learn there are bound to be accidents. They may happen in that first transitional month, or they may pop up every so often throughout the next year. Every child masters toilet training in their own time and your job is to support them through the journey.
With this in mind, expect and accept that accidents will happen. Always put a regular diaper under your child's swim diaper when you're driving to Hubbard, so the swim diaper will still be clean even if the diaper underneath gets soiled when you're en route. And just to be on the safe side, you can always bring an extra swim diaper with you to class.
Lastly, model healthy hygiene behaviors for your child when it comes to using the restroom. Whenever you are going to be in the pool with them, remind them that you also use the bathroom beforehand and wash your hands. It's been said that "more is caught than taught" when it comes to our children. So remember they're always watching and learning from what we do.
Want more information on what your potty training toddler needs for swim class? Contact us anytime to learn more, or enroll your little one in our swim program.