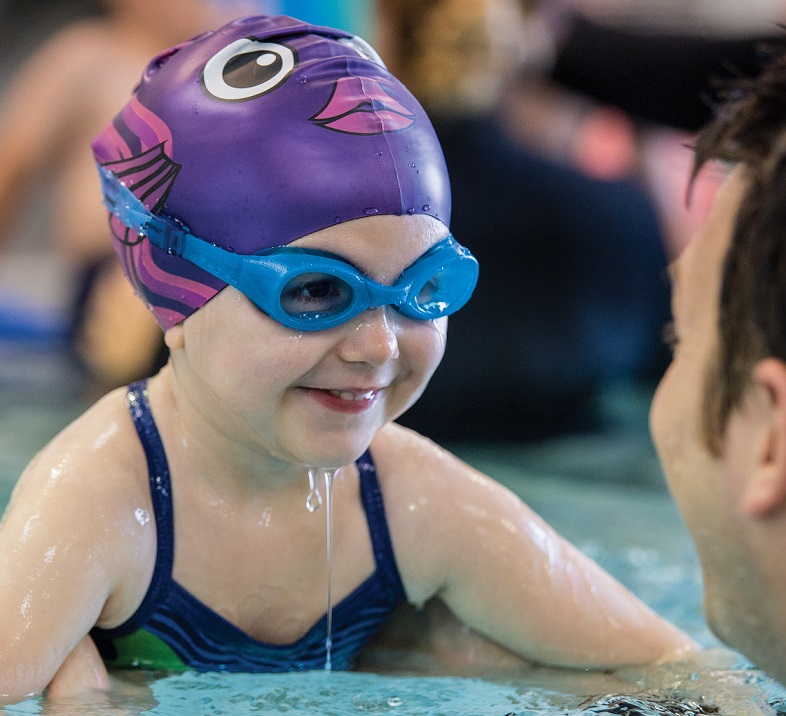 Children learn so many things in their early years. Just think about it, first they're crawling, then walking, and soon after they are talking and running. Before you know it they might be on to pre-school and taking part in many toddler learning games. Every day, it seems, there's something new to learn.

When you decide it's time to sign them up for swim classes, it may seem a little intimidating at first. What items should you pack for them? It's probably something you've never thought about before. Just follow the little checklist below when packing items for your toddler's first swim class.
Be sure to bring a backpack or tote for everything that you'll be needing.
Don't forget the swim diapers for your toddler ? a requirement for class.
Bring another set of clothes and dry diapers/pull-ups for after class
Of course, you will also need to bring their swimsuit.
Pack a big towel for each child, as well as one for any parents participating in class.
Have on hand a plastic bag to pack the wet suits and towels in.
Bring a small, healthy snack for after class. You may also with to bring their water bottle.
For young children just beginning to learn how to swim you will receive an information letter detailing all you should expect from swim lessons, and everything to bring with you for those first classes.

Occasionally, parents want to go overboard with providing their toddlers with every swim toy they think will help with toddlers swimming. Items such as floatation devices or pool noodles aren't going to be necessary in the beginning. You may want to double-check with your instructor on which toys may be suitable for practicing with outside of class.

Nose and ear plugs are not necessary either. When kids are just learning to swim, they will have the full attention of their instructors and learning to swim underwater or holding their breath will come over time. If your child absolutely requires nose and ear plugs, you can talk to their instructor about it.

Follow the swim school's rules when it comes to bringing in food. Remember, this is only a swim class for about one hour a week. You're not sending your kids off to summer camp just yet! As long as they have the swimming essentials, they'll be fine.

Swimming is fun! Learning to swim will be fun, too, when you pack the right stuff. However, Hubbard Family Swim School has you covered if you do forget any of the essentials- each of our facilities offer a snack bar and a pro-shop where items such as swim diapers and towels can be purchased. After all, the real focus should be on having fun in the water with your little ones.