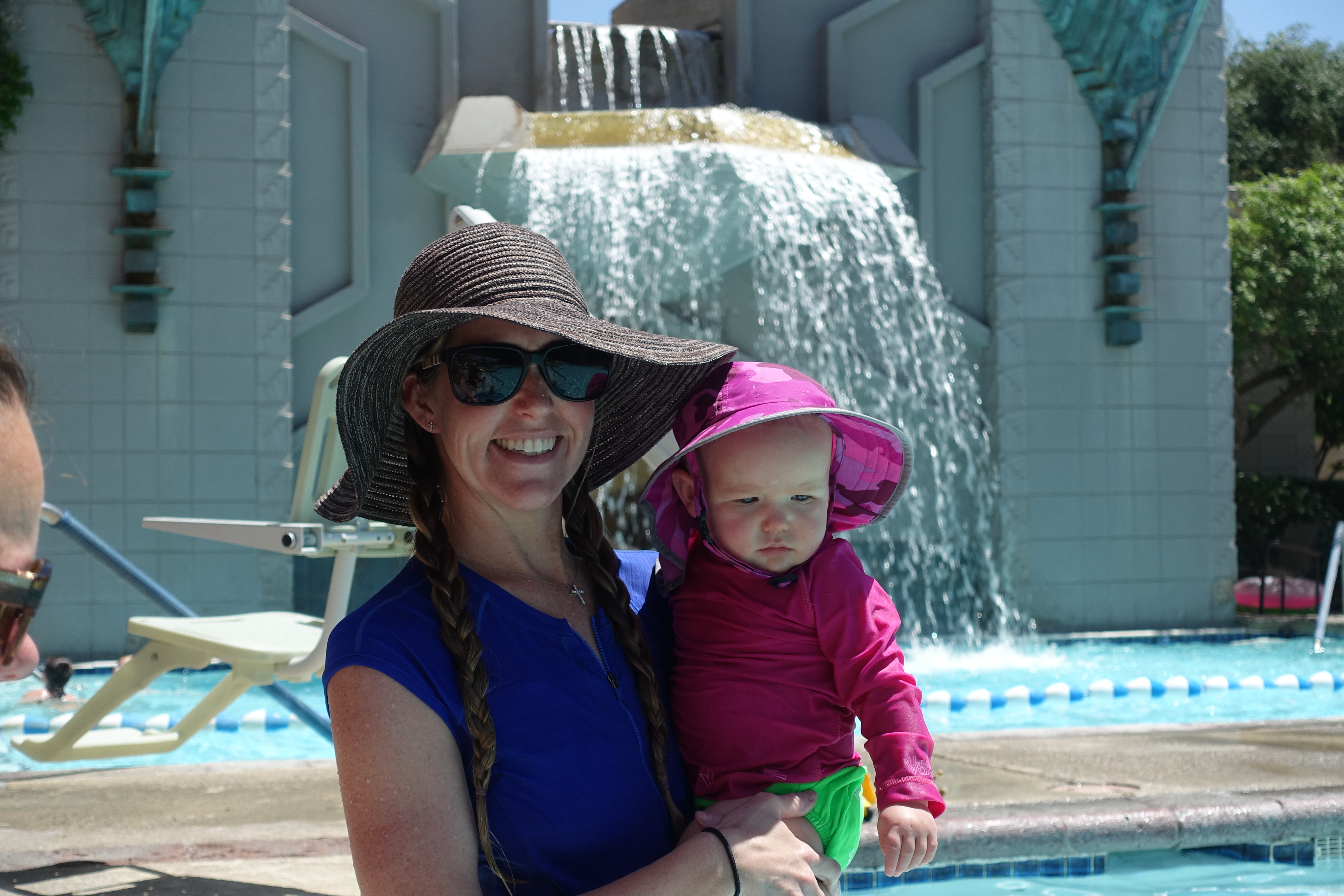 It's common that swimming and summer are thought of as going hand-in-hand. And while the hotter months of the year are definitely the most popular ones for hitting the pool or going to the beach, it's best to start swimming lessons long before that time of year comes around. In fact, now is the best time to get your little one enrolled in baby swim lessons or toddler swim lessons. Here are a couple of things to keep in mind.
Preparing for Spring & Summer
Think about what trips you have planned during spring and summer. Are you going to the beach? Heading to a lake? Or, if you have a pool at your house or expect to attend pool parties, think about that as well. If you start swim school or other water-based extracurricular activities for your child at the same time their exposure to water is increased, they'll already be behind.
Instead, start now and give your little one a few months to get acclimated to swimming or back in the groove if they've been out of lessons for a while. That way, when they're playing at the beach, near a pool, or any large bodies of water, they'll already have skills under their belts and water safety habits will be second nature.
Keeping Consistency Year-Round
Our swim school recommends keeping children in swimming lessons year-round and through all seasons (which we can do, thanks to our indoor, heated pools). One of the main reasons we believe in year-round lessons is because of how muscle memory in children works.
If you put kids in swim class for a few months, just to take them out in winter, and then put them back in again, they'll lose a lot in terms of muscle memory. They're also likely to lose some level of comfort in the water. So when you do put them back into swimming lessons, it's going to take them a bit of time to get back up to speed and they might even lose some of the progress they previously had.
If you plan to have your kids around water at any point in the Spring or Summer, now is the time to get them in the pool for lessons. Contact us to learn more.