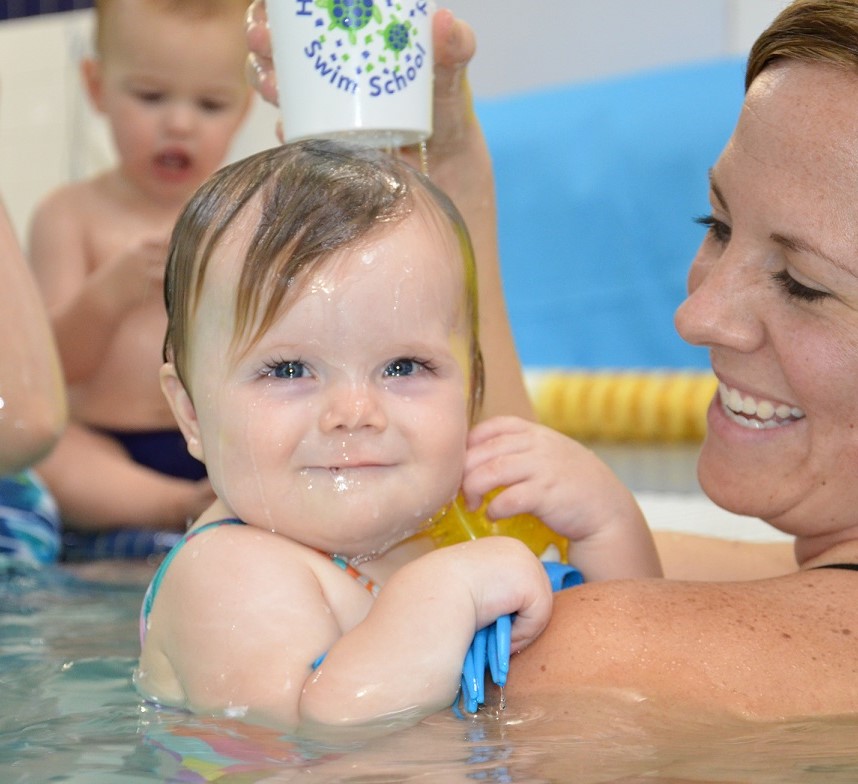 Baby swim lessons are an amazing opportunity to bond with your new baby. Once you've signed up however, you may start wondering if you're prepared for all of the eventualities and start feeling stressed. Preparing for baby swim lessons doesn't have to be a nerve-wracking experience. Here are some key tips to stress-free swimming.
The Benefits of Beginning Early
Babies, for the most part, love water. To put them in the water early on in their development is fun and rewarding for both baby and parent. Starting early means they'll become more familiar with the water and experience the benefits that come with learning how to swim. As your baby grows, they'll develop muscle tone, become attentive to commands, and start developing their mind. Having your infant in swim lesson may also aid in better sleeping and eating habits.
There are so many benefits to baby swimming lessons early in life. You and your baby will cherish the bonding experience. Your infant will learn coordination and balance, and stimulate all 5 senses, in a way that is soothing and fun.
Being Prepared for Baby's Swimming Lesson
Step 1: If you're brand new to baby swim lessons, stop by, or call a swim school near you. Getting familiar with your swim school can go a long way to easing your nerves. You can tour the facility, or better yet, observe a class in session. We love having parents stop by to see our facility and speak with our friendly staff.
Step 2: Before your first lesson, you can get your baby used to being in the water at home. Bath time is an excellent way to get your baby comfortable in the water. Splash around and have fun!
Step 3: We want parents to enjoy their baby swim lessons as much as their baby. Here are some helpful hints for your first lesson:
Don't feed your baby 30 minutes or less before swimming lessons.

It might be easier for you to come to the lesson with your suit on already and casual clothes on top.
Remember to bring your underclothes with you to change into after the lesson is over.

Bring a dry outfit and fresh diaper for your baby as well.

Don't forget swim diapers. Most pools will not allow babies in the pool without them.

Remember to bring a towel for both you and your baby so you will both be comfortably dry after the lesson.

Other things you might want to bring are shampoo, soap, and lotion.
Baby swim lessons are such a blessing and being a new parent or new to baby swim lessons can be stressful. We hope these tips helped ease your anxiety about preparing for baby swim lessons. Contact us if you have any questions about our baby swim lessons or other programs and lessons for kids.