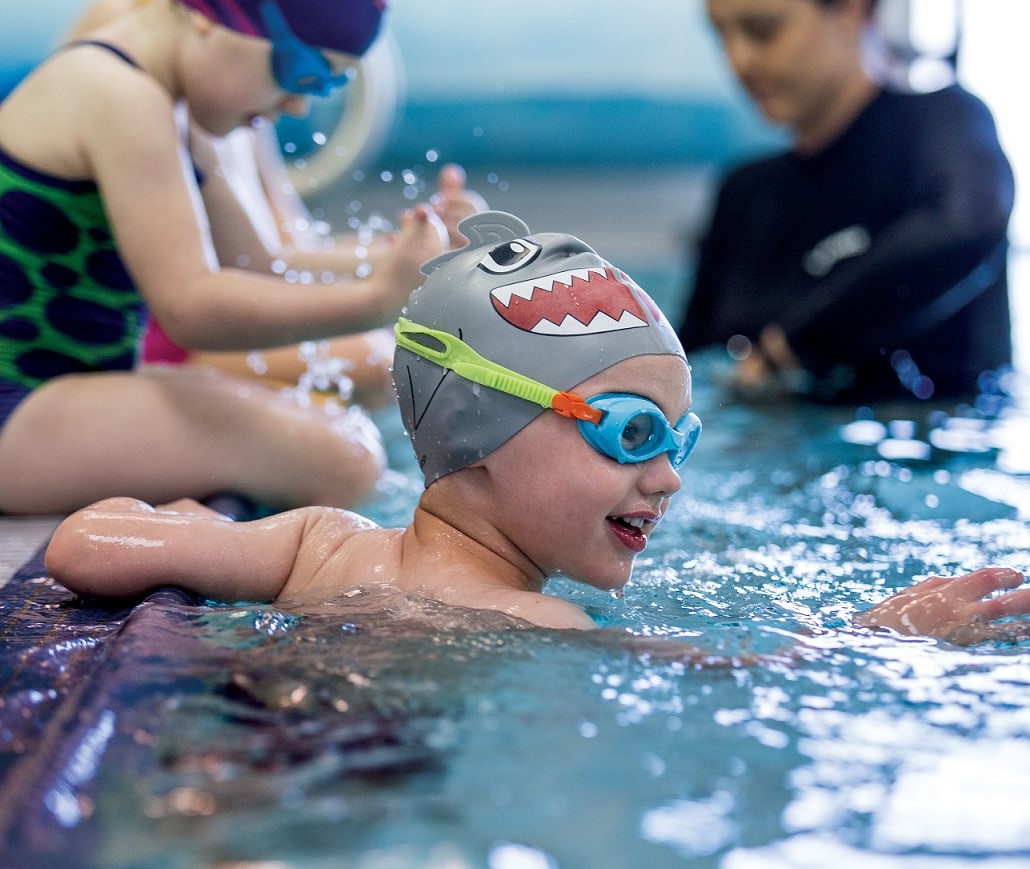 Are you interested in swim lessons for your children? Wondering where you should enroll them? There are different venues that teach swimming, and each of them is different. If you have questions about where to get swimming lessons in Ohio, here are some things to consider.

The number one issue you should have at the top of your list is water safety. Not all facilities are the same and websites or advertising often don't tell the whole story. Follow these simple steps to finding swim lesson in Ohio.

1.Always choose a qualified swim school. You want to know that swimming is a big part of their life. An affiliation to the US Swim School Association is always helpful. Other affiliations are a plus, as well. The entire environment in the facility should be geared to one thing, and that is teaching swimming to children.
2.Ensure the instructor knows children. What kind of an approach do they use? Instruction should be 'child-centered' for youngsters. There are different ways to teach kids vs. adults. It's important to see for yourself how those instructors interact with their classes.
3.Are classes geared to learning? Taking your kids to swim class doesn't mean they are actually learning in a structured way. All lessons should show you what is being taught, and that skills will be practiced and improved on, before your kids move up to the next level of swimming expertise.
4.What age groups do they serve? You should see classes starting with infants as young as two months old. There should also be a range of classes for infants and toddlers that work on beginning skills and comfort in the water. Babies wear swim diapers, so the learning is easy. A good swimming school philosophy will be one that believes it's never too early to start your children learning how to swim.
5.The teacher to student ratio should be appropriate. For infants in the water with their parents, classes need to be small. No more than eight babies in the water.
6.Are there makeup policies? You may not always be available for every class, that's why it's important to know there are spots available so you can bring your little one for makeup classes.
7.Lastly, look for a swim school that has the best commitment to your kids. And that works in reverse, too. If you are signing your kids up, then make the time for the lessons.