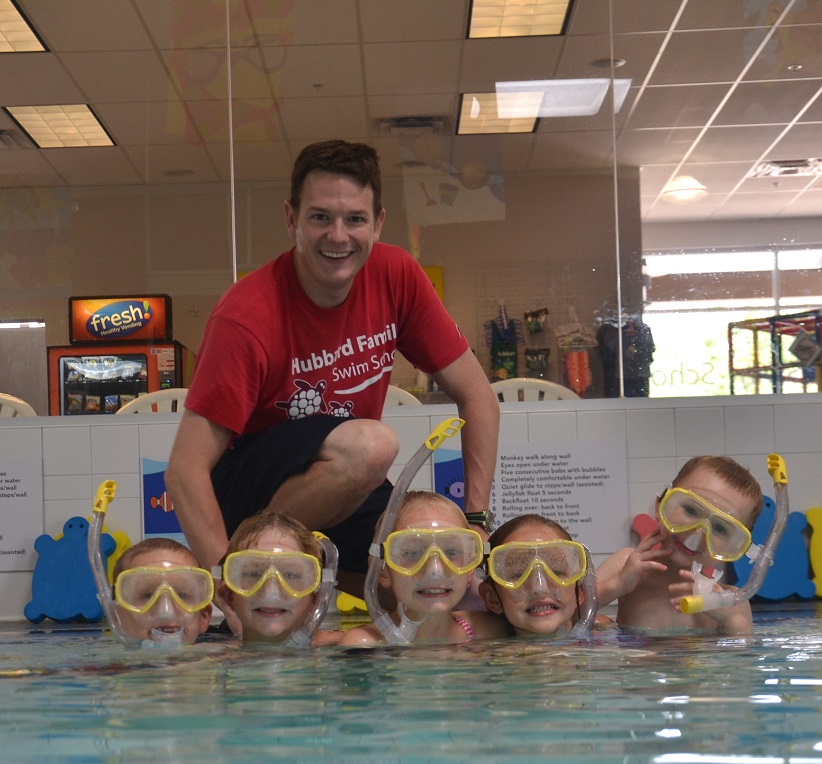 Many parents and kids alike eagerly wait for the summertime: school's out and there's more time to slow down, relax, and spend time with friends and family. But summer can also be a challenge for parents. When school's out and it's scorching hot outside, kids can quickly feel cooped up in the house (and Mom and Dad can start to go stir crazy too). Swimming lessons are the perfect outlet for kids this season and here are three of the reasons why:
Gift-Giving
How many times has your child been invited to a birthday party and you've racked your brain trying to think of something creative and useful to give to the birthday boy or girl? If you're tired of giving Disney figurines or cute children's books that the child is likely to already have, think of giving summer swim lessons. If you know the family well, you also probably know whether or not their kids swim and if this gift is needed. Even if they're already enrolled it's a few free lessons for them! The gift of swim lessons could delight the child and also have their parent breathing a sigh of relief that they have a new activity for the summer.
Similarly, think about how many times you've been asked by another parent or by your own parents what your child needs or wants for a birthday or special celebration. In this case, suggest a month or two of swimming lessons as a gift. Grandparents especially tend to enjoy giving this gift, and the fact that its benefits last a lifetime.
Beat the Heat
This is an obvious one, but summer temperatures can make even the most fun water park unbearable. And playing outside at all becomes restricted to very early morning or late in the evening and you still need to stay vigilant when it comes to sunburns and heat exhaustion. When school's out, it's the perfect time to fill your child's time with summer swim lessons. Not only will these classes entertain and challenge your little one, but they will also give them a welcome reprieve from the sun and excessive heat. Swim lessons are also a fun place for friends to meet and "play" together. If your child has a friend who is of a similar age and at a similar skill level, consider asking their parents if their little one can join your child in swim class. Even though skills are being learned and their bodies are being challenged, kids swimming together can be a social, fun, and bonding experience.
Regain Comfort
Here's another point to consider: when was the last time your child was in swimming lessons? Some families choose to enroll their kids during the summer months and then stop classes during the school year when other commitments increase. This kind of a break from swimming can cause kids to slip backward in their skill levels and lose some of their comfort in the water. If your child has had a hiatus from swimming, reintroduce them slowly and gently. Make sure their teacher knows that they've had a break. And once school is back in, consider continuing their swimming lessons so their skills can remain sharp year-round.
There are many reasons to look to the pool this summer for swimming lessons, and these are just a few of them. If you're interested in helping your kids swim or are interested in learning more about our program, contact us today.