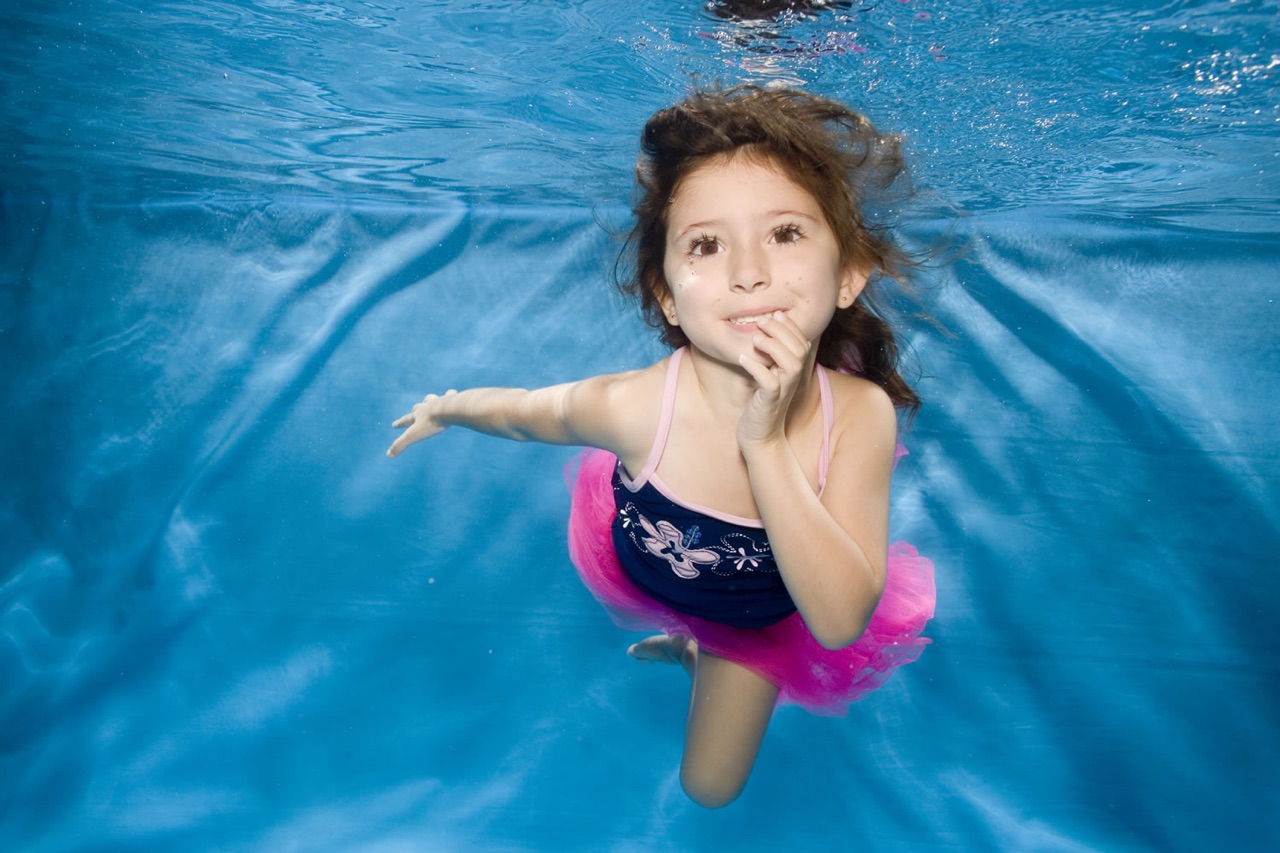 Did you set your New Year's resolutions yet? Many of us make a habit of starting each new year with some intentions in mind, viewing the changing of calendars as a fresh start. But have you thought about helping your kids set some goals for the New Year, too? Little ones, even as young as three or four can benefit from talking about their dreams and wishes and having your help creating a roadmap to achieve them.
If you're not sure where to start, think about your child's winter activities. If they participate in winter swimming or other indoor activities for kids, these are the perfect areas to use for goal planning ideas.
How to Help Kids Set Goals
The next time you and your little one have some time together, ask them what they're looking forward to in swim class. If they have trouble coming up with ideas, make some suggestions. Let's say your child has mastered back floats and jellyfish floats. Ask them how they think it'll feel to be able to swim halfway across the pool. If this seems to get them excited, write that down as a goal.
Then help them understand how to break that down into smaller goals. Maybe it's as simple as, "go to swim class every week," "listen to your teacher," and "do your best, even when it's hard." Your conversation doesn't have to be lengthy or serious; it just needs to help them understand they can dream big - and then take small steps to achieve their goals.
Year-Round Practice Gets Them There
It can be tough sometimes to think of winter swimming. But the beauty of being able to go to an indoor pool in winter at Hubbard is that your child's progress won't be halted by seasonal breaks. We keep our pools warm and ready for our students and highly recommend you continue bringing your child to class weekly, no matter what time of year it is. We've intentionally created indoor facilities, so we can offer year-round swim lessons to help prepare kids to be water safe all year, and not just in "pool season."
Continuing swim classes help young ones keep their muscle memory strong, master old skills they learned in the summer, and learn new skills to reach their learn to swim goals. Swimming is also one of the best indoor activities for kids in the colder months since it keeps them active and gives them an outlet for their energy. And throughout the coming year, you can point back to the goals they set and talk about how hard they're working to achieve them.
So as you go about setting your goals for the New Year, think about how you can encourage your child to make strides in their own pursuits, like their swim skills. You'll help foster a spirit of hope and resilience in them, and will feel the benefit of seeing the joy on their face when they reach those goals. Contact us to learn more, or enroll in our swim program.