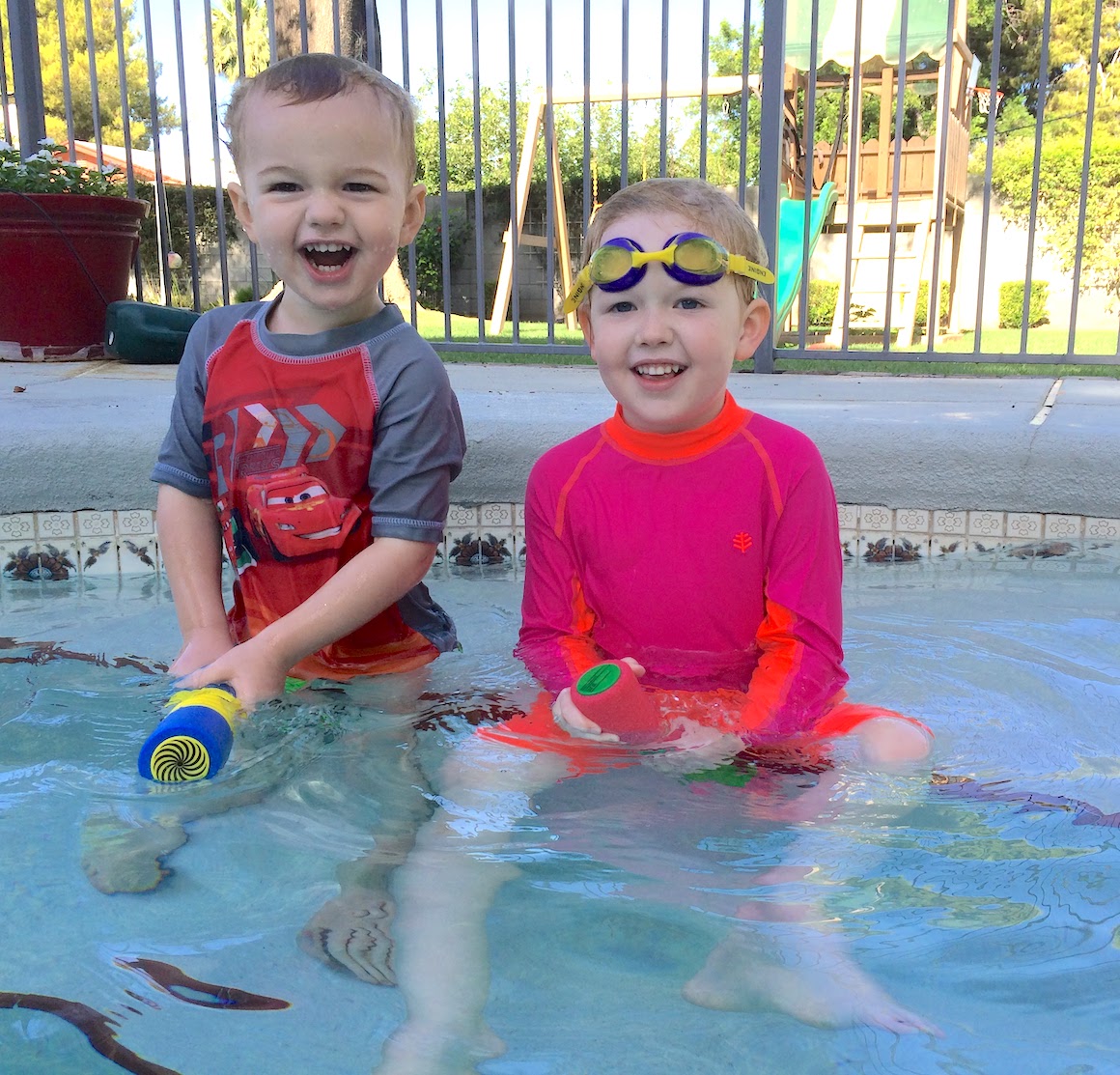 Swimming safety is an important topic all year round. With the temperatures staying low, parents are wondering: are hot tubs safe for my little swimmer? Hot tub safety should be in the forefront of a parent's mind, and with a few mindful practices, the spa can be enjoyed by the entire family.
As with any water activity, drowning is the number one concern, even in a Jacuzzi. Therefore, when it comes to kids and hot tubs, supervision is key. There must be an adult in the spa at all times, even with the most experienced little swimmer. Hot tubs are not recommended for infants, as they are more susceptible to overheating. They are also not recommended for toddlers until they are potty trained and able to stand on the bottom with their head reaching out of the water.
Make sure to maintain temperatures below 104°F and supply your child with cold water to keep hydrated. Do not allow children to stay in the water longer than 5-20 minutes. Be sure to watch for flushed faces, sweating, and dizziness, as these are signs of overheating. For best hot tub safety practices, know how your hot tub operates. Instruct all members of the household where the jacuzzi cut-off valve is in case of an emergency.
For optimal safety, make sure the hot tub is covered and locked when not in use. Check your hot tub drain covers to make sure they fit the safety standard put in place by the Consumer Product Safety Commission (CPSC). Always remember, long hair and other items can get sucked into drains and can create a hazard. As with all swimming safety, make sure your children are aware of the potential dangers of hot tub usage for when they are at a friend's house or hotel.
If all members of the family are informed of best hot tub safety practices and supervised while the Jacuzzi is in operation, they are a great addition to the home during these chilly winter months. Remember to maintain your hot tub, keep safety in mind, and contact us for more information on keeping your child safe near hot tubs.