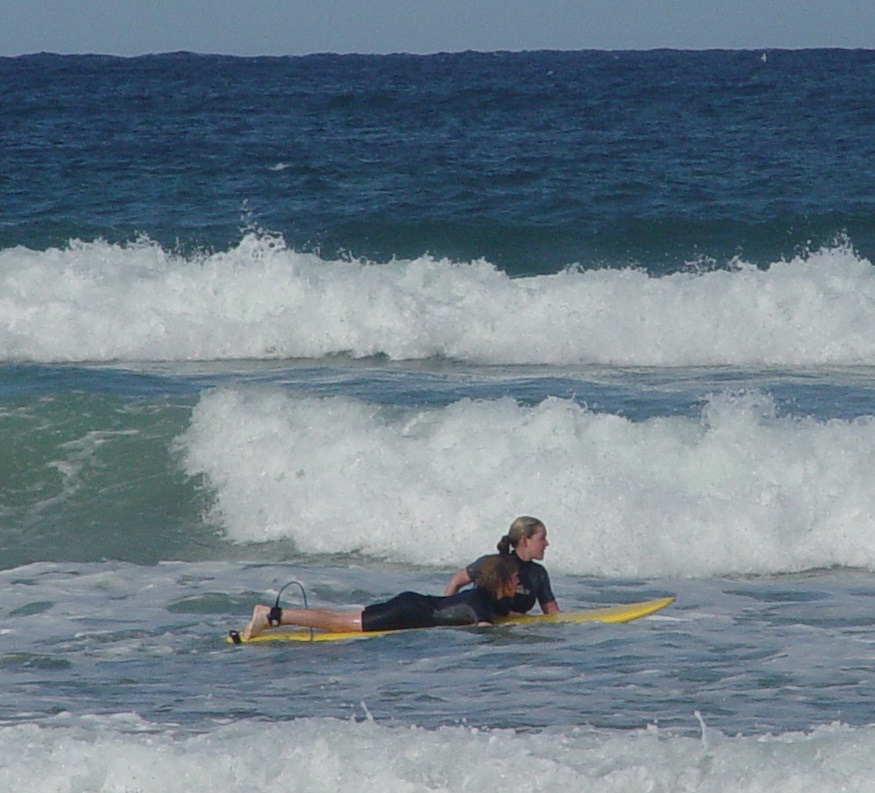 Use What You Have
Oftentimes, you may already have everything you need in order to dream up new summer activities for kids – and make them a reality. If you have grass in your backyard (or even somewhere in your community), you already have some water-based fun at your fingertips: sprinklers. Get your little ones in their swimsuits, cover them with hats and sunscreen and then let the sprinklers loose. Add in a beach ball or soccer ball, and you've got a whole new type of game in store. As long as water is part of the experience, you're sure to stay cool and have a lot of fun too.
Also, when thinking of fun summer activities for kids, don't forget about making icy treats. Many children are drawn to cooking and baking, and it's an extra bonus when they get to enjoy the finished product outdoors. Invite your kids to be Executive Chef for the afternoon, and help them create a healthy, delicious treat like these Strawberry Beet Popsicles. They'll love getting hands-on with the process, and getting messy with the frozen delights once they're done. If they drip some popsicle juice on themselves outside – resume your sprinkler games and they'll be sticky-free in a snap.
Explore Your Neighborhood
Even if you've lived in the same area for awhile, you still might not know all of its hidden gems. Take a little walk (bring extra water) and see if you can find a new playground to try, along with a squirt gun or water shooter so you have a way to stay cool. Research online in advance so you can locate a nearby park with a splash pad or other water features in your neighborhood that are great summer activities for kids. Even parks that would normally be too hot to enjoy in summer can be a perfect play destination with the addition of a splash pad or water games. Not in the mood to get wet or messy? Check out Little Free Library to see if there's a surprise little library in your neck of the woods (or maybe even start one!).
'Gamify' Everything
When you have young children, you quickly learn that games are one of the quickest ways to their hearts. But sometimes parents think they have to buy a game or spend a lot of time or money creating one. Games for kids can be much simpler than this, especially during the summer months. One game idea is a "sponge toss contest," in which you cut sponges and then tie them together to make sponge 'balls.' Then you number some buckets, fill them with water and throw the balls into the buckets. There are endless ways you can play, so come up with some fun rules that work for your family.
Another idea is to fill up a kiddie pool with just water balloons and see if each family member can wade through the pool without popping a balloon. And please remember: If you're ever playing in or around water, pool or otherwise, be sure your kids are supervised at all times.
So if you don't have a pool or simply want some outside-of-the-pool summer activities for kids, give these ideas a try. Almost anything can be turned into a game with kids, and summer is the perfect time to get a little wet and wild. At Hubbard, we play a lot of fun games and summer activities like these during our Hubbard Sports Camp. Contact us to learn more about our Sports Camp or our other activities and swim lessons.