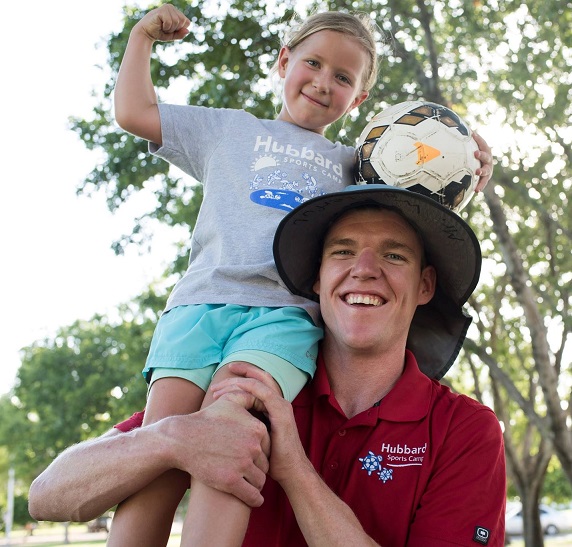 When the weather gets too chilly for outdoor swimming or activities, kids still need to get their exercise. Active kids sleep better, focus more attentively in school, interact more effectively with others, and stay strong and healthy. Here are 5 ideas for indoor activities for kids to help keep the whole family active and happy.

Try out some yoga. Use an online video or DVD to take kids through simple yoga postures. In fact, lots of yoga poses are based off of natural movements children make. Not only do the poses improve strength and flexibility, they introduce elements of mindfulness and body awareness that are helpful in school and sports activities. These kid-tested practices are a great place to start exploring how kids and yoga make a great team.

Get your groove on. Dancing keeps bodies and minds from getting slow, and it's a fun way for kids to work out their restlessness after being stuck in school all day (or doing homework). Clear a space in any room, let them pick the music and shake a leg! Want to make it a game they can't resist? Join in and let them see you're no slouch on the dance floor yourself! Have a laugh and shake your groove thing, it does a body good.

Jump, jump, jump it up! Kids can jump rope solo or in groups, as we remember from our own playground experiences. Jumping not only strengthens muscles and improves cardiovascular health, but it will help keep kids warm. Even adult fitness classes incorporate jumping rope or jumping jacks into their routines. Check out these ideas for rhymes and games to keep rope-jumping varied and entertaining!

Taking it to the streets (or the hills). There's no better way to keep warm and get moving than to go for a walk, jog, skip, or twirl around the neighborhood. You can mix it up by exploring your neighborhood for hidden treasures or a scavenger hunt along the route, look for animals, invite your kids' friends to join you, or compete to see who can go the most days in a row. Some states are blessed with wonderful weather year-round, and with no shortage of hiking opportunities it?s a great way to get kids out without embarking on a road trip. Make a fun photography contest out of it! Start slow, make it okay to walk whenever you need to, and see how much fun it is!

Float like a butterfly, swim like a fish. The cool season is perfect for indoor activities for kids, like a class learning a new skill. Are your kids curious about gymnastics, dance, rock climbing, indoor soccer, martial arts, basketball or indoor swimming lessons? Indoor swimming lessons have the benefit of teaching your child a skill that will last them a lifetime. In addition to spending time with their friends and parents, indoor swimming lessons can bring that fresh summer breeze into a gray winter day. Many kids will be excited to try a new activity if it isn't for the whole school year, and it may expose them to something they'll enjoy their whole lives.

Kids need activities even more than adults do, and it's important for parents and teachers to make sure they have access to it year-round. The indoor winter activities suggestions above will help you create options for your active kids that will keep them happy no matter what the weather is.

For more information about Hubbard Swim School, our classes or indoor swimming lessons, programs or any other questions, please contact us today.