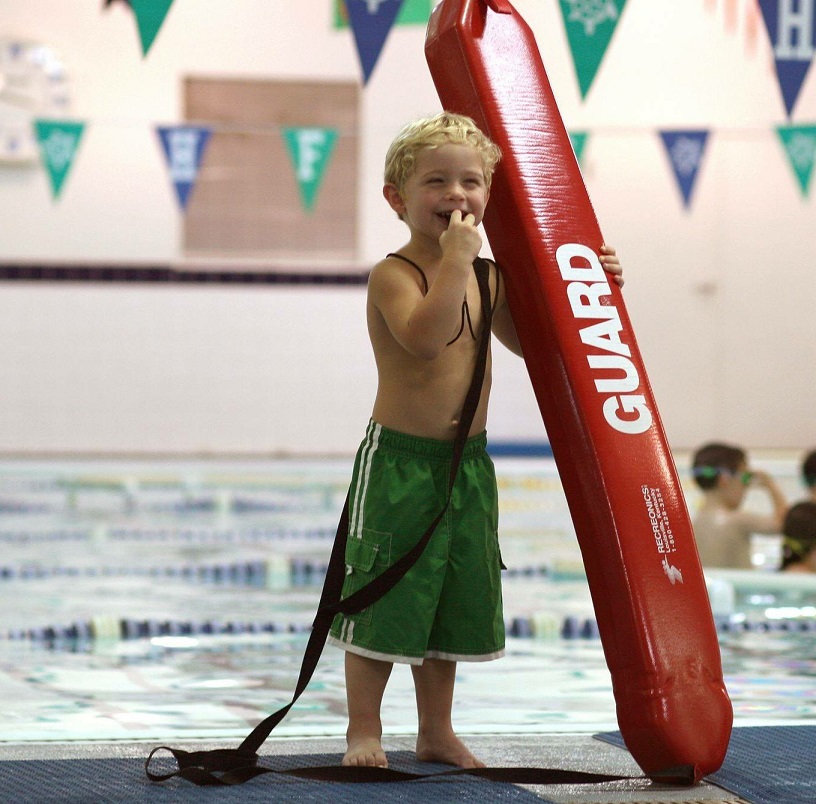 Swimming is one of the most fun activities that can be had in the summertime. Whether you swim at your home, a friends house, or even at Grandma?s, pool safety should never be taken for granted. Every layer of protection and safety you can take reduces the risk of a serious accident. The onset of winter weather doesn?t mean diligence about pool safety ends. Read on for 4 easy to implement pool safety tips for colder months.

1. Lock It Up.
The easiest to remember, and possibly the easiest to forget when it comes to pool safety, is locking the gate. Even toddlers can figure out how to open a locked gate, so make sure your lock is secure, self-latching and the fence around your pool is at least 4 feet tall. Kindly ask that friends and family members are conscious of pool safety when visiting your home. When visiting the home of a friend or family member, never assume their pool gate is locked. Pool service companies come and go during winter months and you never know when a gate might have been left unlocked.

2. Cover It Up.
When winterizing your pool or hot tub there are quite a few winter pool cover options available. Select a cover that is ASTM certified and includes features like the ability to drain excess build-up, protection against trapping children between the cover and water, and a heavy weight of at least 485 lbs. Having a cover year-round, not just the winter, adds an extra layer of pool safety.

3. Clean It Up.
Out of sight, out of mind. Keeping pool toys and decorations out year-round can tempt children into wanting that summertime fun any time. Pool side floaties, basketball hoops, diving toys, snorkeling gear and many other toys should be kept away from the pool when adults are not around to supervise their usage in the pool. A simple pool safety tip is to remove the distractions of toys, furniture, ladders or any other temptations that may entice a child to play where and when they?re not supposed to.

4. Learn to Swim!
Learning to swim is not only a valuable life skill, it?s a valuable pool safety skill. Swimming lessons may reduce the risk of drowning in young children. Indoor swimming lessons are a fun way to beat the winter cabin fever and play, while learning a skill children will never forget. Sign up your kids with their friends and make a fun day of it, or use the swim lessons as a chance to bond with your baby.
Pool safety is a year-round task and hopefully you found these pool safety tips useful. For more information about Hubbard Swim School, our classes or indoor swimming lessons, programs, or any other questions, please contact us today.